Motor Squad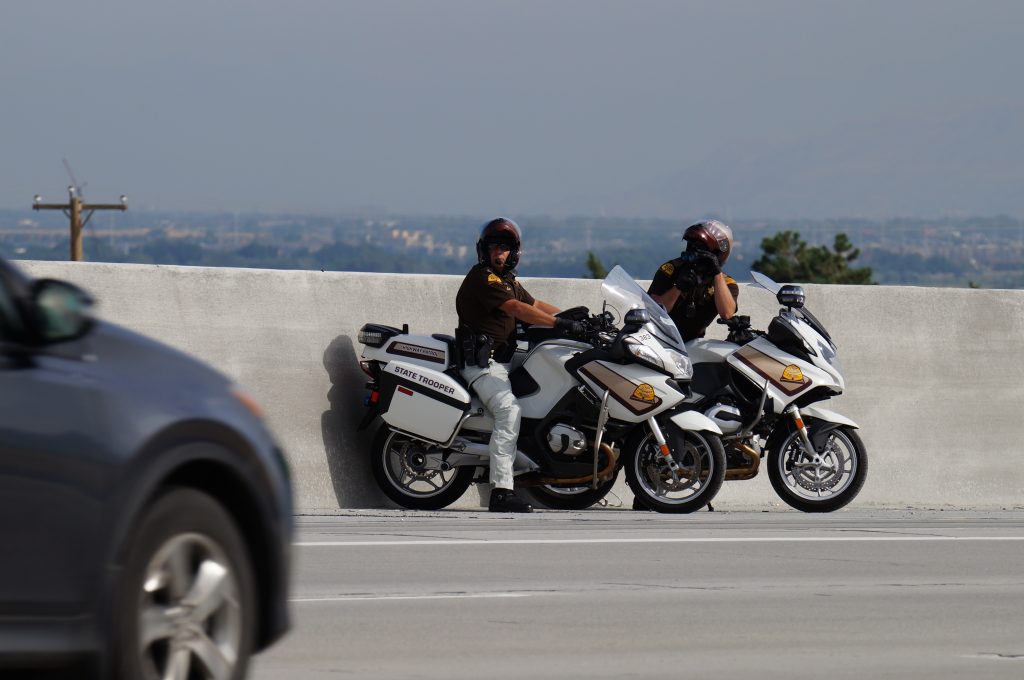 The Utah Highway Patrol motor squad is a specialized unit within the Utah Highway Patrol that focuses on traffic enforcement and safety on Utah's highways and interstates. The motor squad's primary mission is to reduce accidents and fatalities on Utah's highways through proactive traffic enforcement and education.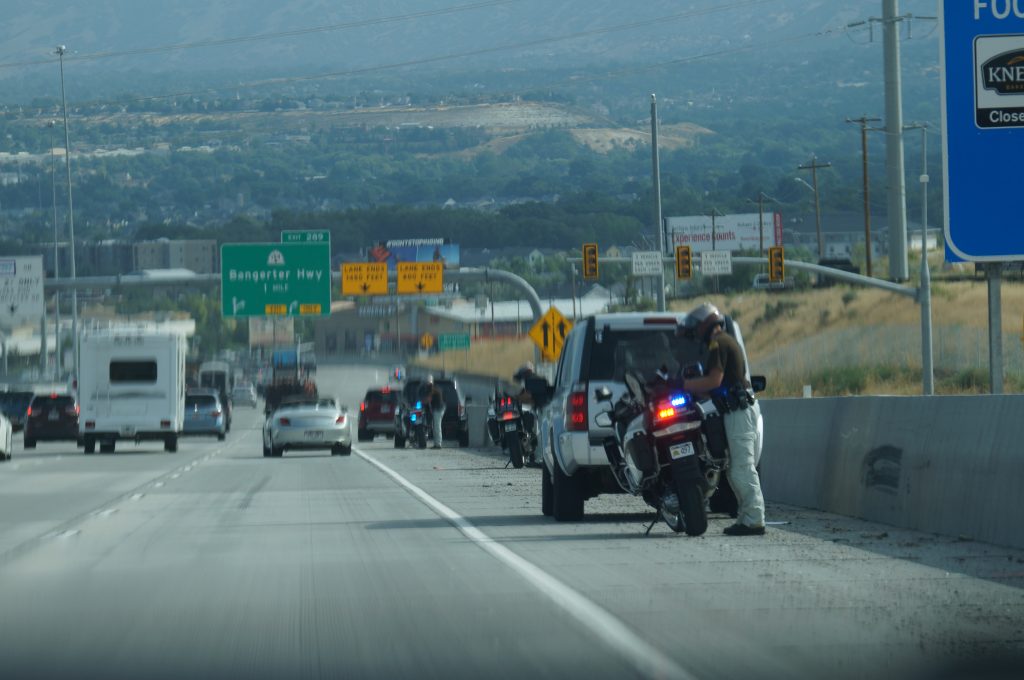 Motorcycle Skills
The Utah Highway Patrol motor squad is well-known for their expert handling of motorcycles. These motorcycles are specially designed for law enforcement purposes and are equipped with advanced safety features and technology. Officers who serve on the motor squad must undergo rigorous training and certification processes to ensure they have the necessary skills to operate the motorcycles safely and effectively. The motor squad's motorcycles allow officers to navigate through heavy traffic, pursue suspects, and quickly respond to incidents, all while maintaining a high level of control and visibility.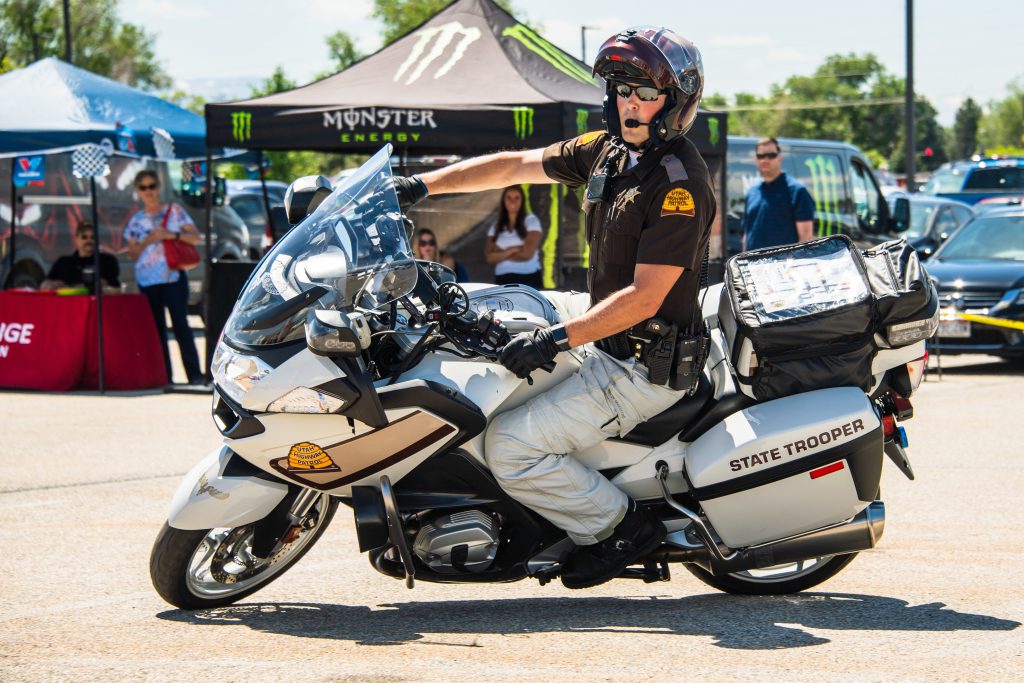 2022 Wasatch Front Motorcycle Rodeo
Law Enforcement agencies from across Utah and Nevada sent their best motor officers to compete in Lehi, Utah, in August 2022. There were four events to test riders' abilities which included a skills course, 4 bike team event, pair riding event, and slow race. Four motor officers from the Utah Highway Patrol represented our Motor Squad extremely well. Of the four events, UHP placed 1st in the 4 bike team event (Sgt. Linke, Sgt. Pollard, Trooper Nelson, Trooper Stokes), 1st in the Pair Riding event (Sgt. Pollard & Trooper Stokes), 2nd (Stokes) and 3rd (Pollard) in the skills course, and 2nd (Stokes) and 3rd (Pollard) in the slow race.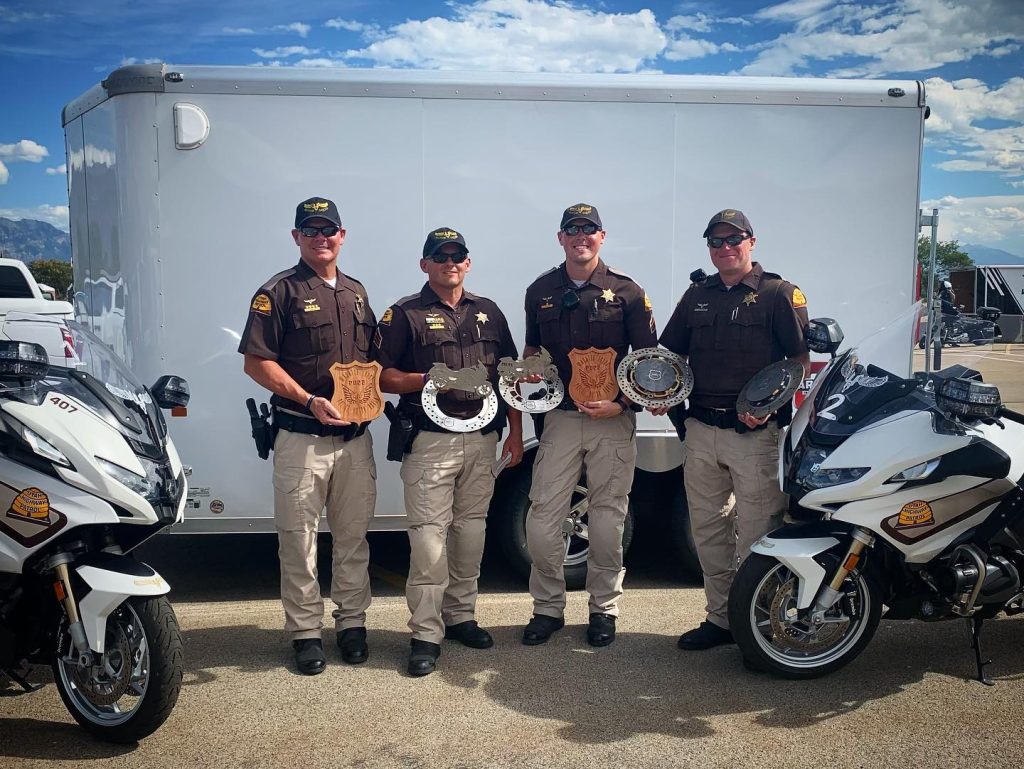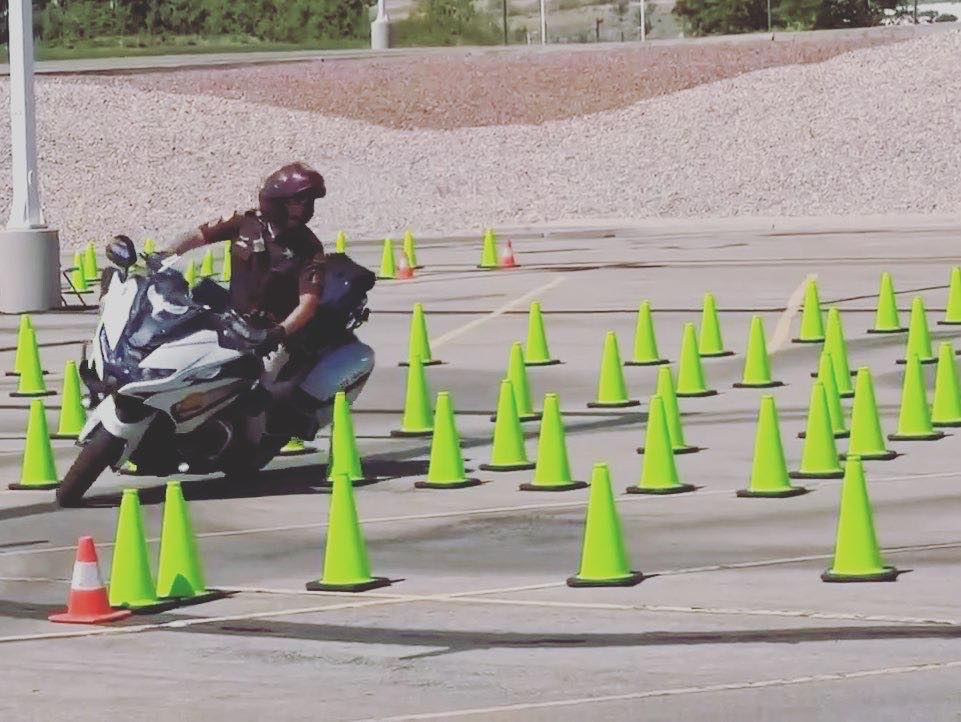 Community Outreach
In addition to enforcing traffic laws, the Utah Highway Patrol motor squad is also involved in a variety of community outreach programs. Officers frequently participate in community events, such as safety fairs and school presentations, to educate the public on the importance of traffic safety. The motor squad also works closely with other law enforcement agencies to coordinate large-scale events, such as parades and concerts, to ensure the safety of participants and spectators.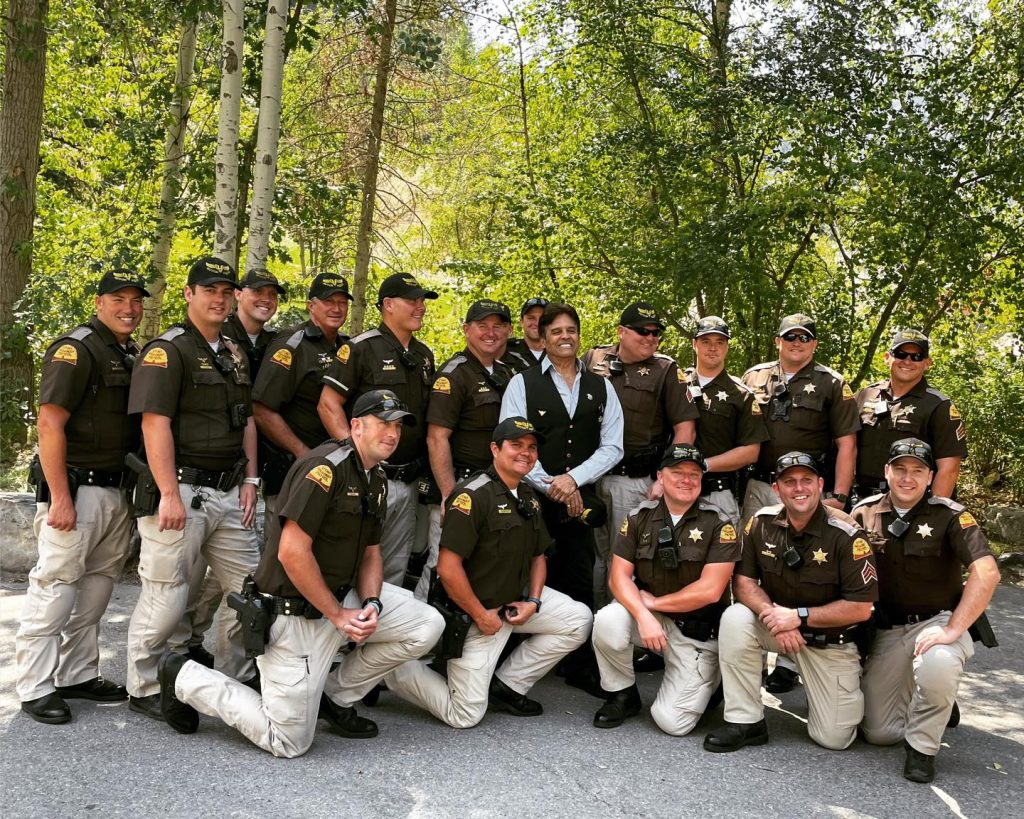 The Utah Highway Patrol motor squad is a vital part of the Utah Highway Patrol's efforts to promote traffic safety and reduce crashes on Utah's highways. Their dedication to their mission, along with their advanced training and specialized equipment, make them an important asset to the communities they serve. Whether patrolling highways or educating the public on traffic safety, the Utah Highway Patrol motor squad is committed to ensuring the safety of all Utah residents and visitors.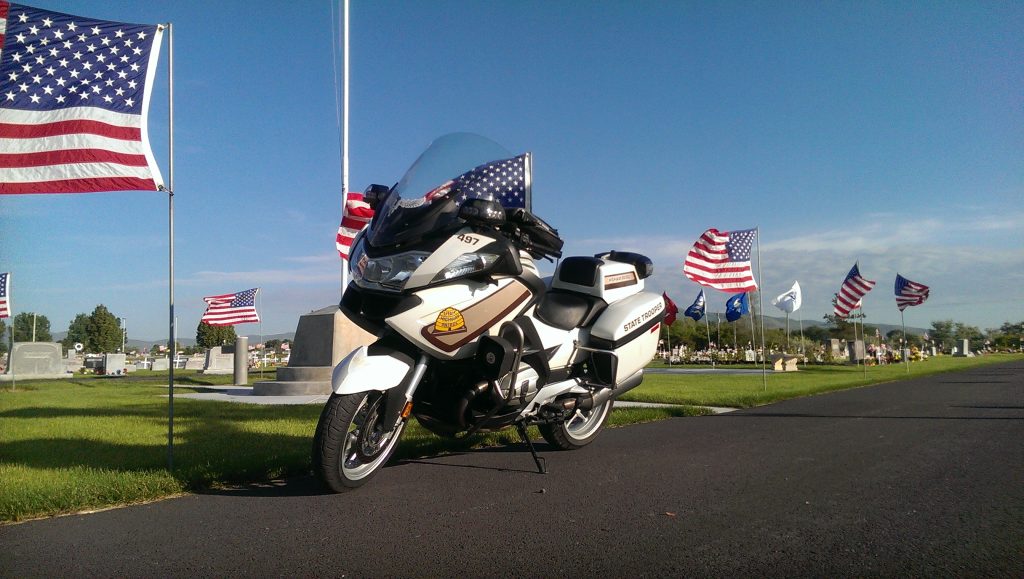 UHP Motorcycle Safety Videos
Spring Riding Safety Tips